Is Your Computer Safe Enough To Do Your Taxes?
Don't Wait! Schedule Your Free Checkup NOW!
Behaviors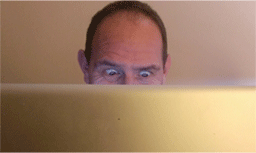 You may not realize it but what you are doing on the Internet could be the reason your computer is running slow and not doing what you it should be. Learn about how your Internet behaviors could make doing your taxes unsafe.
Without even realizing it, you and others could be doing things on your computer system that are allowing online attacks to take place on your computer.
√ Things to know:
Are you surfing the web without virus protection?
Has your virus protection expired?
Did you know that when gambling and adult sites are visited or image serarches done, these types of sites pose extra threats?
These things can not only cause your computer ro run slowly, but if a keylogger gets installed on your computer, the bad guys can grab your personal information such as your social security number, address, phone number and credit card details. All these things have to be entered into whatever tax software you decide to use to do your taxes.
Schedule your 1015-EZ Free Checkup today to find out of any of these behaviors could be causing a big problem!
Symptoms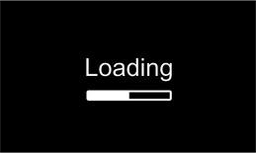 Just like when you start to feel sick, your computer shows symptoms of illness that need a diagnosis. Watch for these symptoms before your start doing your own taxes.
There are many reasons that your computer isn't running at its peak performance, but the symptoms of trouble tend to all be the same.
√ Things to look for:
Slow Startup/Shutdown (do you startup, then go off to brew coffee because it takes forever to start?)
Are simple websites taking forever to load?
Do video sites constantly buffer while trying to stream?
Is your system Freezing or Crashing constantly?
Bots, cookies or hackers could all be the cause - there are numerous reasons why things just aren't working.
Do you really want to be entering your personal information into your online tax software if your computer is doing any of these things?
Schedule your 1015-EZ Free Checkup today to find out of any of these symptoms could be pointing to a bigger problem!
What to Do?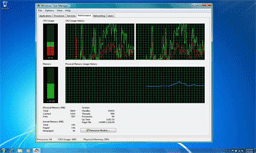 Dealing with a sick computer can make anyone overwhelmed and confused. Here are some remedies to help get your computer up and running so you don't have to worry about a problematic computer while you do your taxes.
There are a few simple things that you can do regularly for your computer to make sure that it's performing at its best.
√ What to do:
Check out and eliminate all your issues before entering your personal information into your online tax software.
Rather have a pro deal with all this stuff? Schedule your 1015-EZ Free Checkup today!