Data Backup & Disaster Planning
"A hard drive crashes every 15 seconds."
"31% of PC users have lost all of their files due to events beyond their control."
"60% of companies that lose all their data will shut down within 6 months of the disaster."
"The overall average failure rate of disk drives is 100% - all drives eventually fail."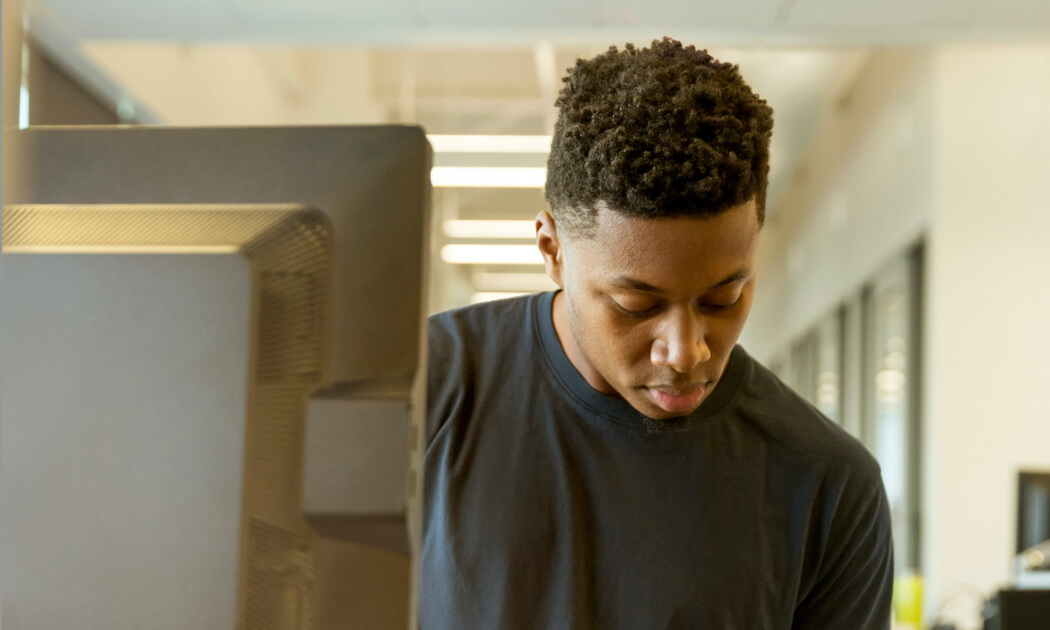 The Good News:
100% of all data loss is PREVENTABLE!
Be proactive with your technology to reduce risk and save money!
Are you protected from the most common causes of data loss?
Fire
Flood
Theft
Employee Sabotage
Equipment Failure
Human Error
Power Surges
Call Today to schedule a FREE Technology Risk Assessment at your business.
We will work with you to identify points of failure and develop a pro-active plan to reduce the chances of your business being impacted by a data disaster.