Helpdesk and Remote Support
Data Doctors provides Helpdesk and Remote Support for businesses of all sizes. We provide Desktop support and services for any computer, network, software, e-mail, or Internet issue. Whenever you have ANY technology related problem in your business, we are here to help.
We can troubleshoot problems and provide guidance. We have dedicated support staff available via phone, messaging, email or a web portal. We offer a single point of contact for end-users so that we can get to the root of the problem quicker and with less frustration than other service providers. In addition, we have our own ticking system that helps us identify issues that occur with frequency and with other users to eliminate downtime and streamline remediation.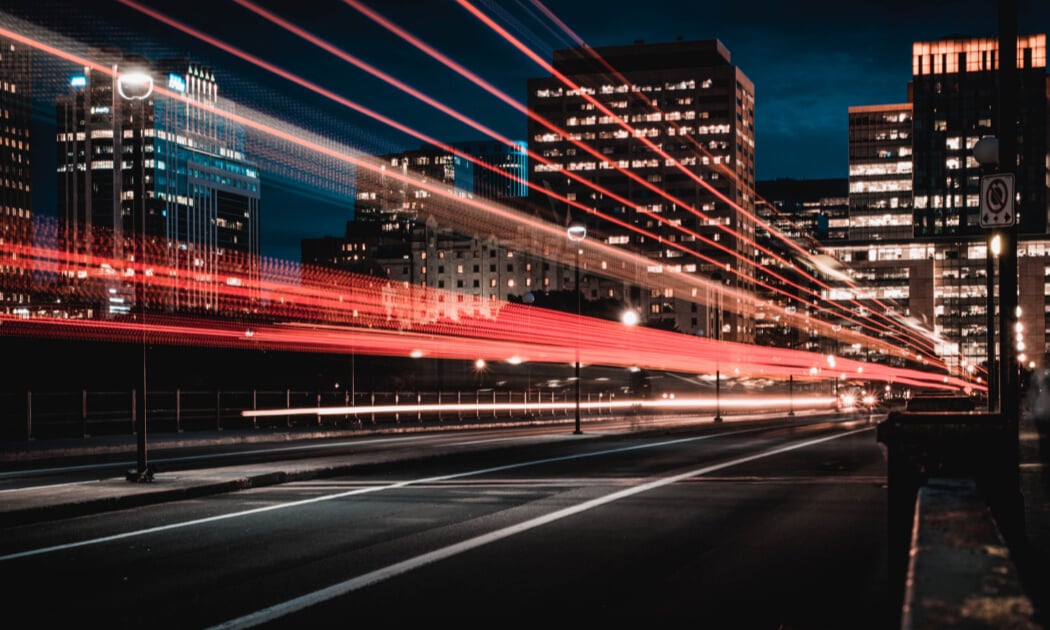 Studies have shown that companies that utilzie a centralized helpdesk solution benefit from the help desk's unique position of communicating daily with numerous customers and employees which allows greater information sharing when problems arise. Technical problems, user preferences and other metrics have proven super impactful when it comes to the planning and development of an action plan for IT operating units. Most problems can be solved via remote access, greatly speeding up the time to resolution, allowing you to get back to work sooner.
Data Doctors - The Small Business technology specialists!