Troubleshooting & Maintenance
Every business experiences technology challenges from time-to-time and calling on an experienced Data Doctors Business Technology Specialist will reduce the downtime and aggravation.
Our Business Technology Specialists work with hundreds of different businesses every year and can bring their wealth of experience to help Troubleshoot or Maintain your technology so you can focus on running your business.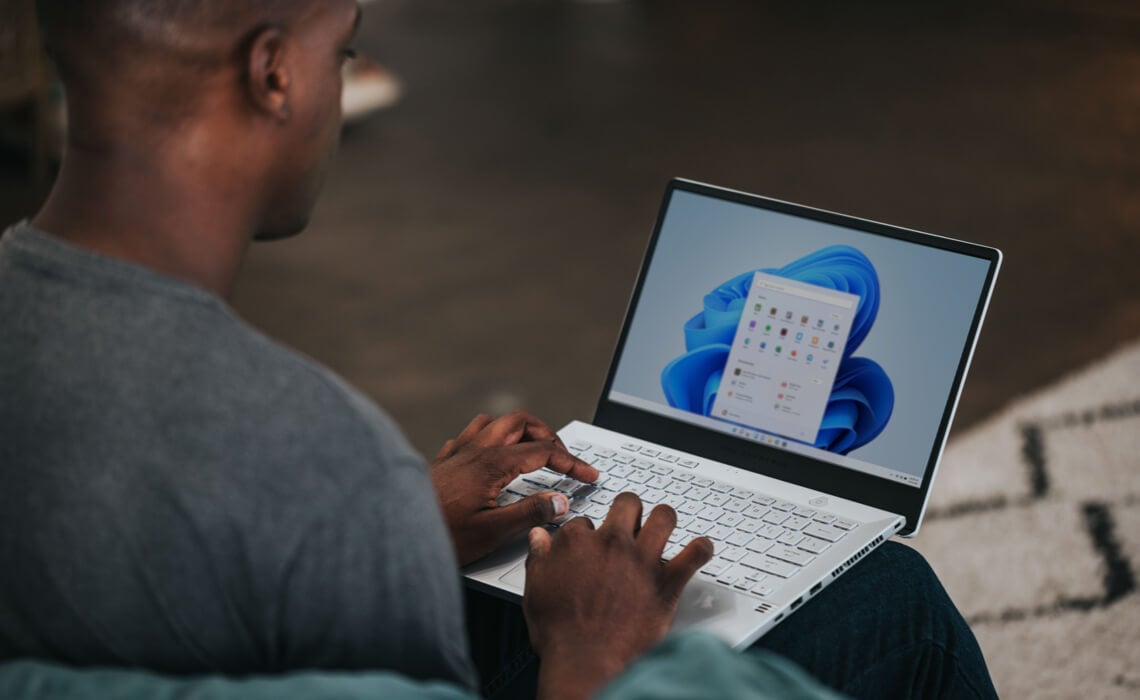 We specialize in Troubleshooting and Maintaining:
Windows-Based Peer-to-Peer Networks
Windows-Based Dedicated Server Networks
Microsoft Exchange Server
Wired and Wireless Networks
Remote Support and Services
Remote Monitoring
Complete Managed Services Plans
When you choose Data Doctors to help you with your Business Technology, not only do you get the convenience of a locally owned service center, you get the strength and knowledge of a national chain of Business Technology Specialists that can be at your disposal with the click of a mouse!
Contact us today!