New Computers that Include Data Transfer from Your Old System
Experience the freedom of having your New Computer designed and configured to do exactly what you want it to do.
With others, your work is just beginning when you buy a new computer, but when you choose Data Doctors for your new computer, we can take care of all of the hassles of getting your new computer to look and work like your old computer!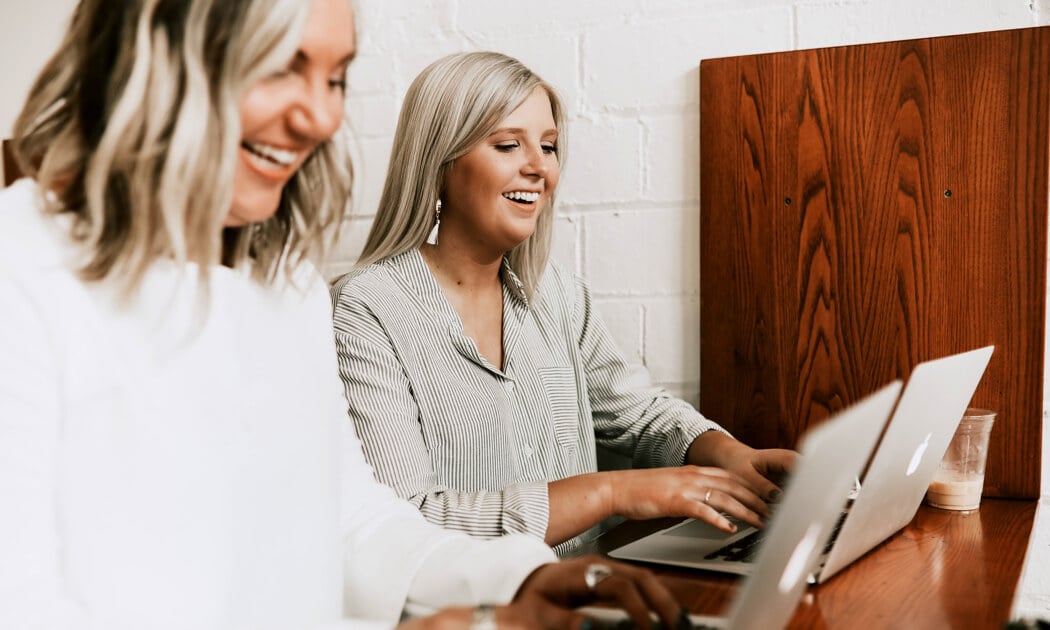 All of our built-to-order computers and laptops include:
Free Data Transfer From Your Old Computer
Free Up-To-The-Minute Windows Security Updates
FREE Disposal of your Old Computer
And We Service What We Sell!
Additional Services that are Available include:
Import E-Mail Address Book, Messages And Internet Favorites
Install Programs And Import Associated Data
Install Additional Peripherals (Printer, Scanner, Digital Camera, Etc.)
Import Music From Your Old Computer (Itunes, Media Player, Etc.)
Import Pictures From Your Old Computer
Deliver And Setup Your New Computer
General Training On Using Your New Computer
Need Something Special Done To Make Your New Computer Work Like Your Old One? Just Ask!