South Scottsdale Computer Repair Experts!
Data Doctors of South Scottsdale, AZ
480-275-7626
West of Hayden on the South Side of McDowell Rd, Across from Lowes
Open today at 9:00 AM Closing today at 6:00 PM
7841 E McDowell Rd
Scottsdale, AZ 85257
Have a Question? Ask Here!
Book an Appointment Now!
Hours at this Location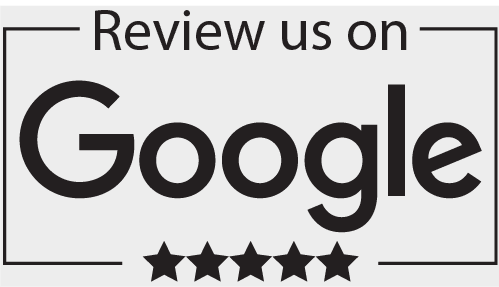 A+, MCSE & Net+
Certified Technicians
Areas Served: Scottsdale, Tempe, West Mesa, North Chandler, East Valley