New Systems & Networks
When its time to improve your business network, count on Data Doctors Business Technology Specialists to identify the best solutions for all your needs.
Whether it's a new workstation, laptop or server, we can provide you with the guidance to make the right decisions.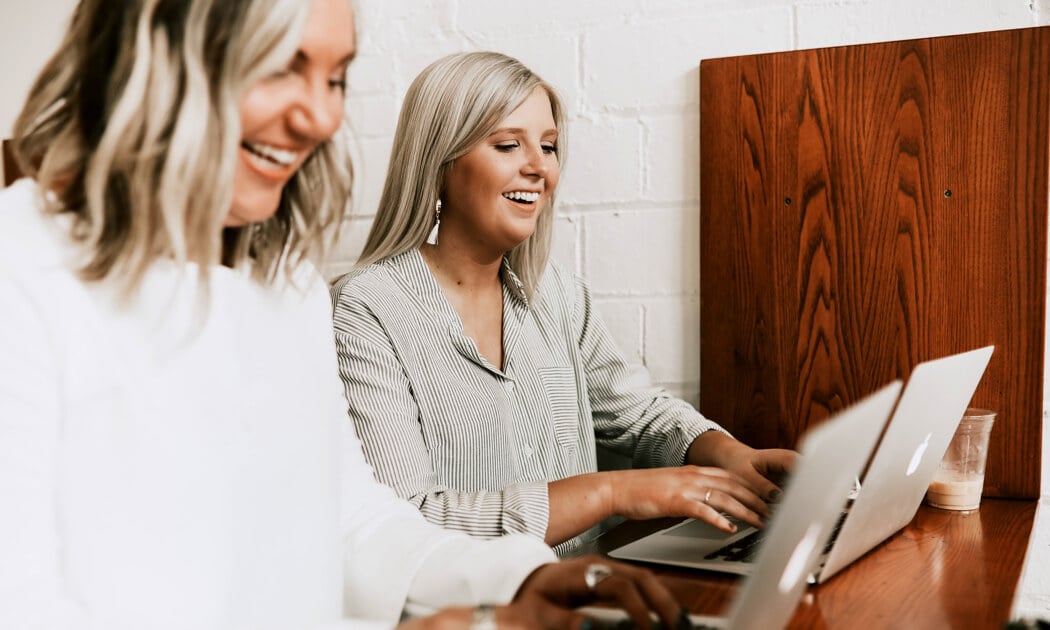 Our Business Technology Specialists can assist you with:
Network Design & Implementation
Custom Servers
Custom Laptops
Custom Workstations
Content Filtering
Routers, Switches and Hubs
E-Mail Servers
Whether you need a simple add or replacement or a Network from the ground up, you can count on Data Doctors to provide timely, cost-effective solutions tailored to your specific needs.