Links To Setup 2-Factor Authentication
Question
Is there a way to monitor when my passwords have been stolen?
Answer
This question was answered on August 9, 2014. Much of the information contained herein may have changed since posting.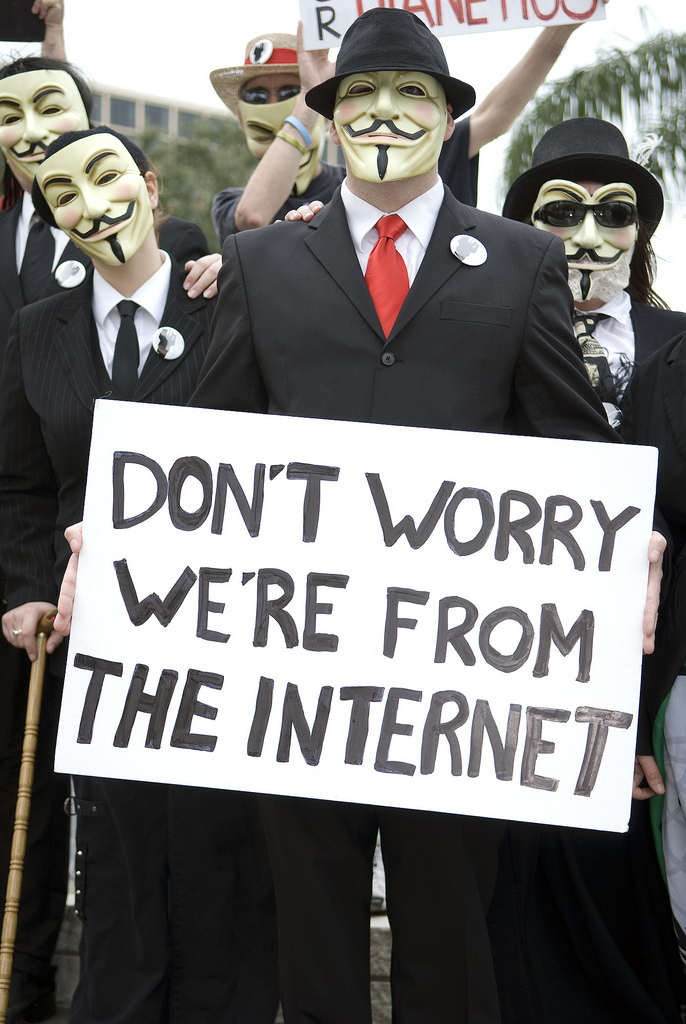 Breaches are a fact of life on the Internet, so it's just a matter of time before a hacker gains access to your username and password online.
One of the best ways to protect yourself is by turning on 2-factor authentication.
The factors are something you know (your username and password) and something you own (your phone).
Once you turn it on for each of your accounts, whenever your username and password are used for the first time on any computer, smartphone or tablet, the site will send your phone a special code via text message that you must type in within a short period of time.
This means that even if a hacker does steal your username and password, they still won't be able to access your account because they don't have your phone as well.
This is not something you setup on your phone, you must activate the feature on each of your sensitive online accounts. 


Here are links to how to setup 2-factor authentication on popular sites:
Apple iCloud  https://support.apple.com/kb/HT5570
Need Help with this Issue?
We help people with technology! It's what we do.
Schedule an Appointment with a location for help!
Author
Posted by Ken of Data Doctors on August 9, 2014