With all of the issues that I keep hearing about iOS 8, should I even bother getting the update at all?
This question was answered on September 24, 2014. Much of the information contained herein may have changed since posting.
---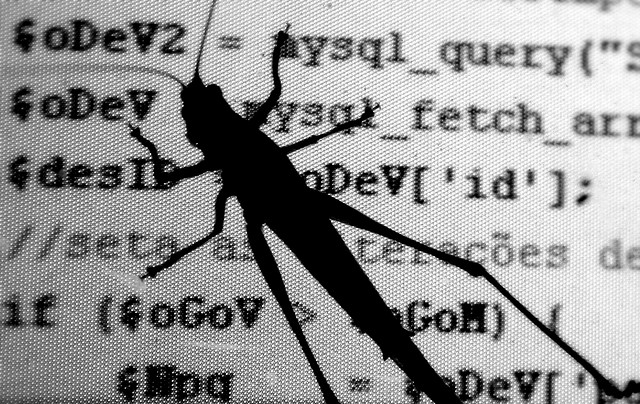 Apple's iOS 8 is another significant update to the mobile operating system that can be used on many of their mobile devices.
Some of the more beneficial features in the update include tight integration with OS X, multitasking capability in email, predictive typing, support for third party keyboards, battery monitoring and interactive notifications just to name a few.
As with any major update to any operating system, there are bound to be issues, bugs and follow up updates to correct those problems.
The most common complaint about the update initially was that it required your device to have almost 6 GB of free space in order to install the update wirelessly.
You can avoid the need for the excessive free space by connecting your device to iTunes and updating through your computer instead (be sure to backup first!)
The multitude of features that the iOS 8 update offers is pretty compelling for most iPhone and iPad users, but waiting for the smoke to clear is always the wise path.
This is not just with Apple updates, this applies to any and all the technology that you count on every day.
Whenever a software platform changes the number before the decimal (ie 7.0 to 8.0), it's a major update, which means that early adopters will always be guinea pigs.
No matter how much testing of a software product is done in a lab setting, nothing exposes issues like releasing it to the general public.
The current state of the iOS 8 release is a clear example of why you should always adhere to the 'waiting is better' mindset if you're an average non-techy consumer.
A week after releasing iOS 8, Apple released 8.0.1 as a minor fix for several common complaints about keyboard quirks, Wi-Fi problems and the typical battery life grievances.
Hours after releasing 8.0.1, it was pulled because of major complaints claiming that the Touch ID (fingerprint recognition) no longer worked and users could no longer connect to their cellular carriers.
This will invariably lead to an 8.0.2 release, followed by another update in October so they can roll out the much anticipated Apple Pay service.
One reason for not updating to iOS 8 at all is if you have an older iPhone 4S and are experiencing performance problems already.
The 4S also lacks the screen size and processing power needed to fully utilize iOS 8 and some have complained that apps take significantly longer to launch.
The lack of screen real estate has a tough time displaying all of the new onscreen elements and working space together.
So the question becomes, when should you install iOS 8 (or whatever the stabilized update version becomes) if you want the highest probability of having the fewest problems?
There is no way to give you a date, but a good indicator is when all of the noise in social media and the tech media dies down and no one seems to be talking about iOS 8 anymore.
I always remind everyone that in the technology world 'Pioneers get arrows, settlers get land'; unless you're a hard core techy, be a settler!
About the author
Posted by Ken Colburn of Data Doctors on September 24, 2014

Need Help with this Issue?
We help people with technology! It's what we do.
Contact or Schedule an Appointment with a location for help!