How good are Wi-Fi connections on airplanes and are they worth paying for?
This question was answered on November 7, 2014. Much of the information contained herein may have changed since posting.
---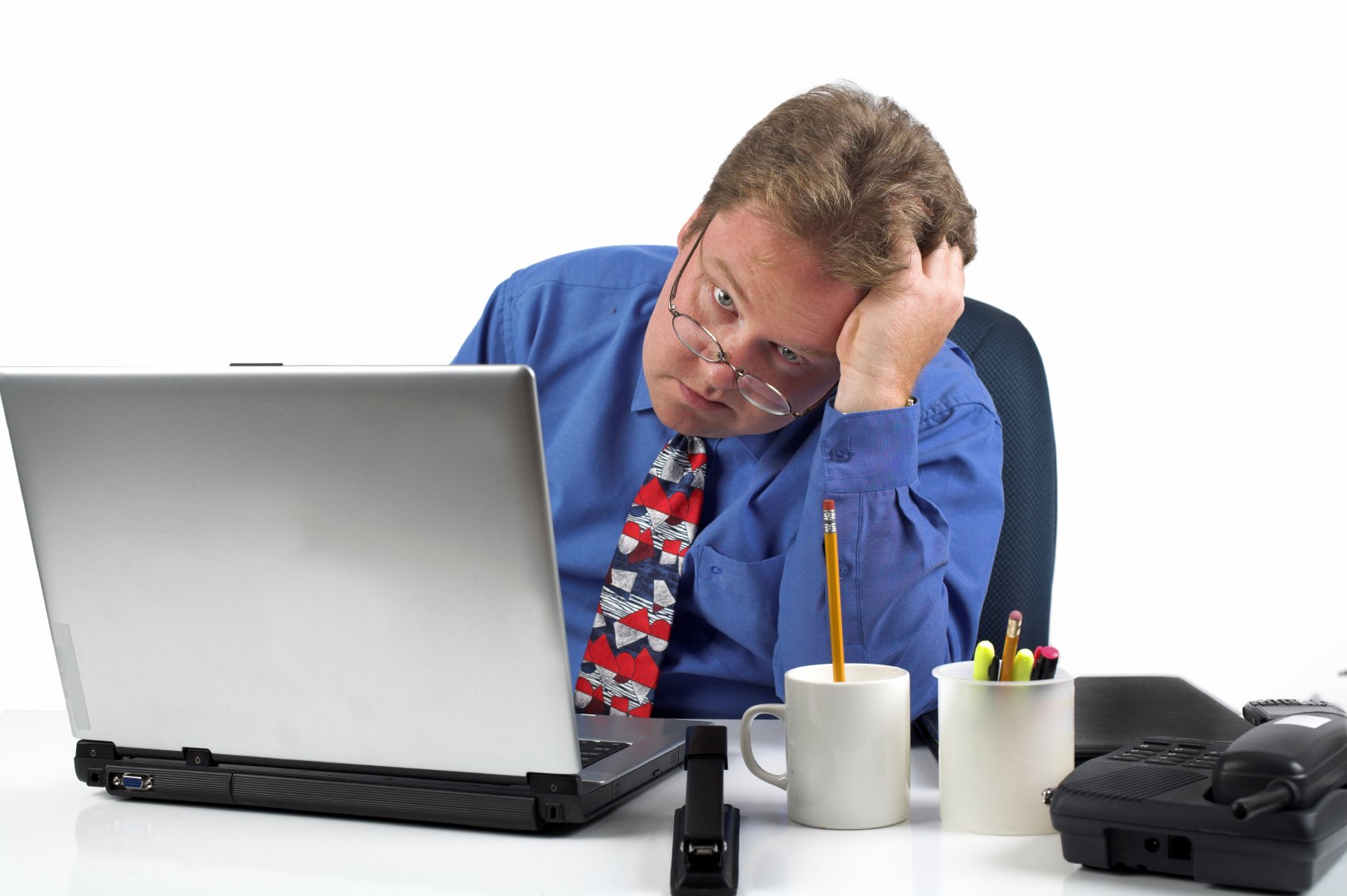 It wasn't long ago that having an Internet connection while on a flight was a bit of a novelty, but today, it's an essential tool for many road-warriors.
The Internet speeds on airplanes have never been very fast and lots of variables can have an impact on performance, one big one being that you're sharing it with lots of others.
To preserve bandwidth, streaming services like Netflix, Skype and Pandora are often blocked, so sticking to email and other less bandwidth heavy tasks will provide the best results.
The industry is working on newer technologies that will greatly improve the speeds, but don't expect it to be as fast as your home or office connection any time soon.
How you connect to the Internet (your browser settings) and what you are trying to access will play a big factor in just how fast the information you seek can be downloaded.
The following tips are actually very helpful for all kinds of slower shared Internet connections such as hotels, airports, coffee shops, if you live in a rural area or heaven forbid, end up on a dial-up connection.
The first thing to do is setup a browser that is optimized for slower speed connections. Every browser has settings that can be changed to optimize for slow connections, but I prefer to have an alternate browser permanently setup for when I travel.
This eliminates the need to remember to change the settings back or to use a different user profile in your primary browser.
My travel browser of choice is Opera primarily because of a feature called Opera Turbo.
The Turbo feature optimizes web sites for slow connections by compressing the information on Opera's servers before delivering the content to your computers.
It also automatically blocks Flash elements on a page until you click them, so you download them one at a time and only if you want to see them.
This can result in pixelated images or other minor visual oddities from time to time, but by reducing the load, you'll get to your desired content much quicker.
If you don't want to install Opera, look for ad and flash blocking features that are built into most browsers or find extensions such as AdBlock and FlashBlock to add to your browser of choice.
You can also go the Settings menu of your browser and turn on the 'Do Not Show Any Images' option, which will strip out logos, banner ads and other non-essential images from the page.
Another more drastic approach is to install a 'user agent switcher' extension to your browser which can make your computer look like a mobile device, like a smartphone or tablet.
Websites automatically detect the type of device you're using and send reduced versions to mobile devices.
By changing your user agent setting, you can make your laptop look like it's a tablet to the website, which will result in faster downloads, but formatted as if you were on a tablet.
If productivity is your goal, it's generally worthwhile, but if entertainment is what you seek, you'll probably be very disappointed.
About the author
Posted by Ken Colburn of Data Doctors on November 7, 2014

Need Help with this Issue?
We help people with technology! It's what we do.
Contact or Schedule an Appointment with a location for help!