How does the Google Pixel phone compare to the iPhone 7?
This question was answered on November 23, 2016. Much of the information contained herein may have changed since posting.
---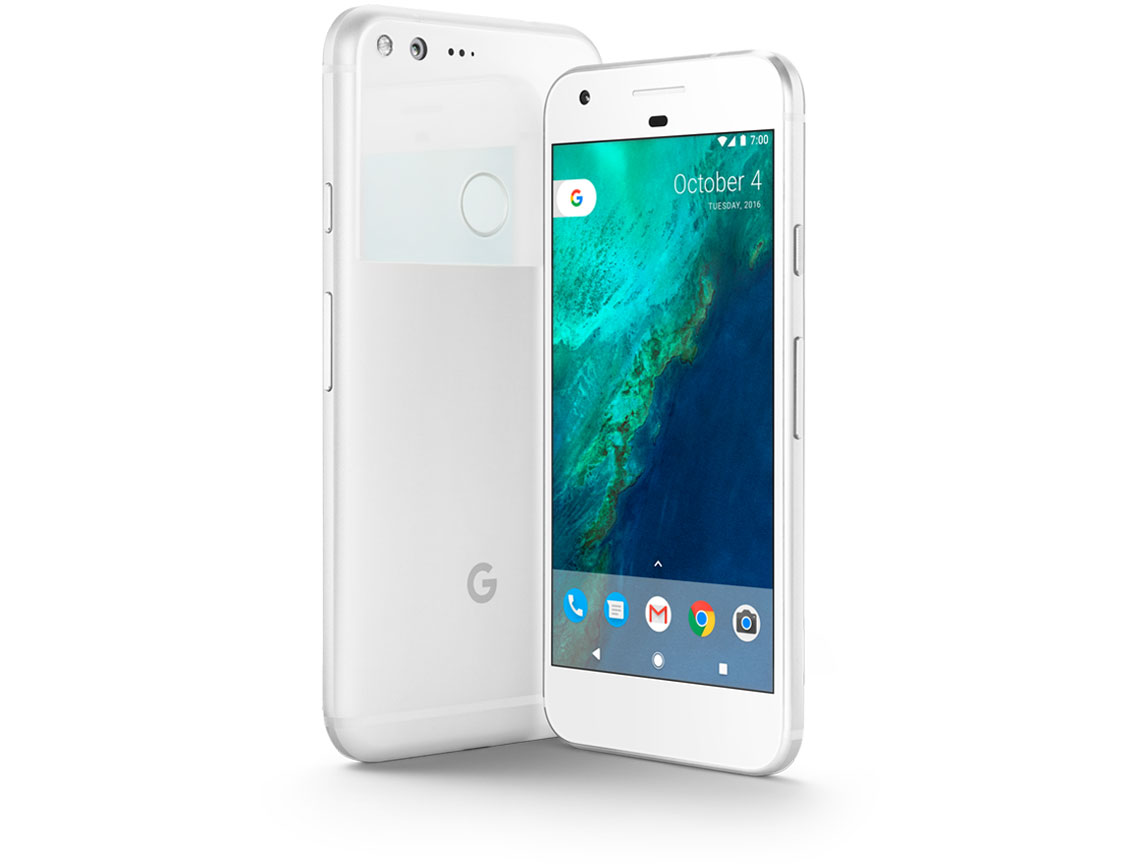 Google's newly designed smartphones known as the Pixel (5" display) and Pixel XL (5.5" display) are creating quite a buzz in the tech world.
Most reviewers are hailing it as the most complete Android competitor to the iPhone 7 with some exclusive features that no other smartphone in the Android world currently offers.
Pixel's Unique Features
The Google Assistant is a more advanced virtual assistant that's much more conversational than Apple's Siri.
It allows you to ask a question and then a follow-up question as we do in natural conversations because the app is able to determine context over multiple interactions.
Another great feature is the ability to setup multiple users on one phone, making it easy to create limited use profiles for children that won't have access to your email, apps and other personal information.
They come with free unlimited cloud storage for photos and 4K videos in their original quality, so there is no reduction in resolution.
They also incorporate 'Smart Storage', which automatically clears storage space by deleting items that are already stored in Google Photos and split-screen multitasking for most apps.
24/7 voice and chat support are built into the phones, so any time you have a problem, you can get help including an option to share you screen with the support person and OS updates are now performed seamlessly in the background.
The fingerprint scanner is located on the back of the phone in a natural position when you're holding the phone.
USB On-The-Go allows you to plug USB storage devices, keyboards and even a mouse into the phone much like you can with your computer.
Based on various tests of the batteries, the Pixel out performs the iPhone 7 in two areas: battery life and recharge times.
Pixel's higher capacity battery also allows quick charges; a 15-minute rapid charge can provide an additional 7 hours of battery life.
Unlike the iPhone 7, Pixel phones are not water-resistant, so if you want that type of protection, you'll need to buy a waterproof case.
Image Capture Surprise
Apple's dominance in smartphone cameras is being challenged with the sophisticated offerings in the Pixel phones.
Many head-to-head tests have shown the Pixel to have better low light image capture as well as truer colors and the wider angle lens on the front facing camera can capture more people for selfie fanatics.
Ecosystems Matter
It's important to understand how what you're currently using could play the biggest role in deciding which phone is best for you.
If you've had an iPhone for a long time and have purchased lots of apps, music, videos and games, porting those over to an Android handset can get complicated.
In some cases, you'll have to re-purchase items because they are locked in the Apple ecosystem or it may not exist on the Android platform at all.
To a lesser extent, the same holds true if you're going from an Android device to an iPhone.
Assessing what you have on your current phone that you'll want on your new phone and doing a little homework to see what it will take to get it to 'the other side' should help you determine if you want to switch platforms or not.
About the author
Posted by Ken Colburn of Data Doctors on November 23, 2016

Need Help with this Issue?
We help people with technology! It's what we do.
Contact or Schedule an Appointment with a location for help!