Tech Tips for Non-Tech People!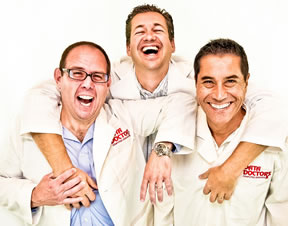 We give quick, one minute tech tips each weekday! Join us on a radio station near you as we talk tech. It's Tech Tips for Non-Tech People! You can post questions on
our Facebook page
anytime!
Original Air Date: Feb 13, 2019
Collectors Network
Anyone that loves to collect things like stamps, baseball cards or coins knows the importance of cataloging that collection. 

If you're old-school, you use a spreadsheet or notebook to reference your current and future items that you'd like to add to your collection.

Connecting with other collectors that have your same interests that might want to buy, sell to trade items has become much easier with the community gathered at
https://Colnect.com

It's a vibrant collection of collectors that can make it a lot easier to manage your collection and trade with like-minded people. 

The site allows you to let others know about things from your collection that you're willing to sell or trade along with your desired collectables. They act as a sort of match maker for collectors by matching those with items available with collectors seeking those specific items.

The community is nearly world-wide and growing every day, so it's about as good as it gets for collectors online.