Tech Tips for Non-Tech People!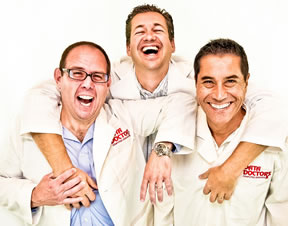 We give quick, one minute tech tips each weekday! Join us on a radio station near you as we talk tech. It's Tech Tips for Non-Tech People! You can post questions on
our Facebook page
anytime!
Original Air Date: May 10, 2021
Incredible Space Exploration Apps
Just about all of us became fascinated at a young age with the exploration of outer space and to this day, it's just as interesting to me.

If you or a loved one loves all things space-related, a must-see website has been assembled by the folks at NASA.

You would expect to see lots of amazing pictures and videos but what you may not expect is all of the interactive possibilities from their various apps.

You can access tens of thousands of images, interactive 3D images and endless videos that are awe-inspiring.

There are also options to view live HD video feeds that are being sent from various crafts.

Another great reason to download the app is so you can get notified when space-related events are in the near future.

What a great way to get younger children intrigued with space exploration and maybe inspire them to pursue the idea of becoming an astronaut.

Pop over to https://www.nasa.gov to get started and use the 'Downloads' link to get their apps for your mobile devices and major streaming devices.